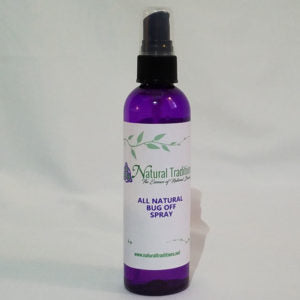 Our bug spray is DEET-free!! It is made with organic ingredients and
100% pure, unadulterated essential oils
known for repelling insects. This product has shown to be a great protection against mosquitos, ants, chiggers, and bees/wasps. May also be effective for fleas/ticks and other insects. The combination of essential oils used smells great! No one will know you are using bug spray. It's also moisturizing and soothing to the skin. If suffering from bug bites, this spray will calm and soothe the skin and assist in the healing process.This product comes in a 4 oz bottle with fine mist sprayer.
Ingredients: Distilled water, Organic Witch Hazel, Organic Vegetable glycerin,
essential oils
of Peppermint, Lavender, Eucalyptus, Lemongrass, Melaleuca
Directions: Spray on exposed skin and/or clothes every 4 hours for best protection.